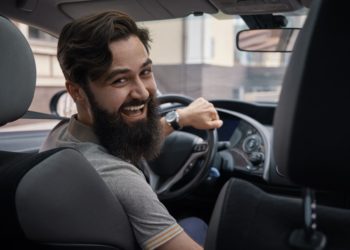 we put you first, and that translates into great reviews and word of mouth growth.
we have been around for over 40 years ago, and continue to be there for you right when you need us
we have comprehensive plans that will meet your budget and protection needs.
The GVC Difference
Unlimited KMs Option Available
Our 1 or 2 Year Essential Powertrain Plus Plans are eligible for the Unlimited Milage Add on.
Hi-Tech Coverage Available
Our Premium Plans cover some of the most expensive repairs you will encounter.
No Per Claim Maximums
With a $20,000 maximum liability our Premium Plans offers The Best In Class Coverage.
Fast & Hassle-Free Claim Procedure
GVC Prides itself on Fast & Hassle Free Claims Adjudication. Customers can choose their own Mechanic for Repairs.
New to High Milage Vehicles Covered
You can choose an excellent plan for any aged vehicle. Consult with one of our Certified Premium Partners for a plan that best suites your vehicle.
Roadside Assitance
GVC is partnered with the Best Roadside Assistance network in North America.